Standard Unbendable Aluminum Spacer Bar Profile for Insulating Glass Window Door
stars, based on
( 0 )
reviews
Standard Unbendable Aluminum Spacer Bar Profile for Insulating Glass Window Door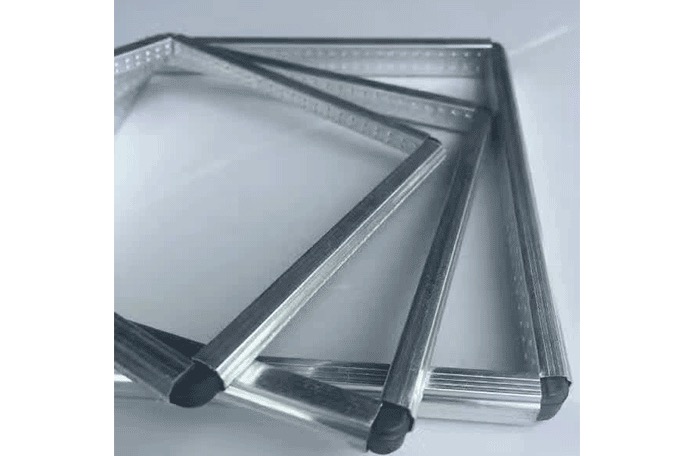 Features:
High Purity Aluminum Alloy
Smooth Welding Line and Stable Welding State
Shinning Surface, with No Scratches
Double Row Perforated to keep the molecular sieve and guarantee moisture absorption
100% hole penetration rate
Pure Aluminum , No corrosion, No oxidation, No deformation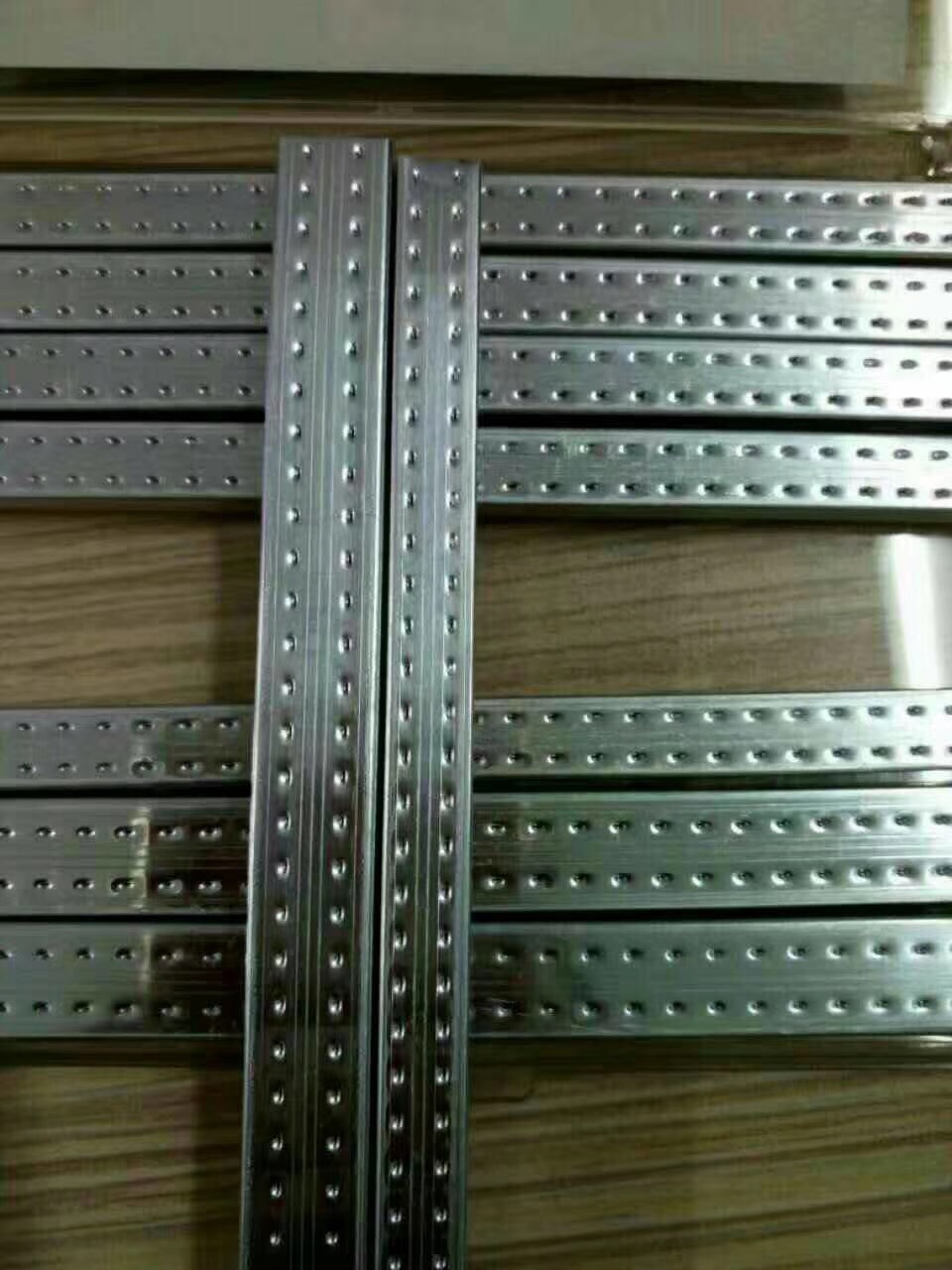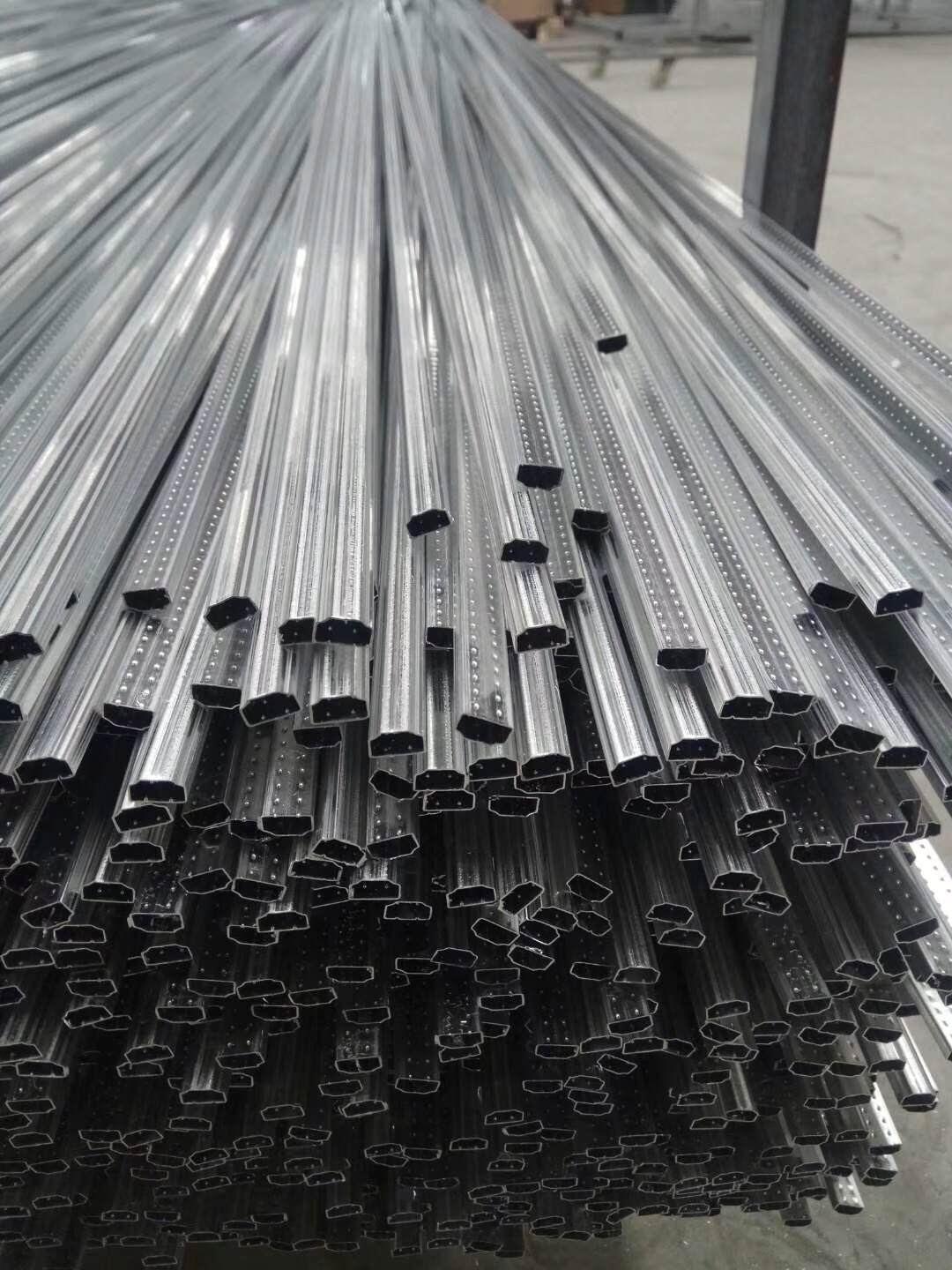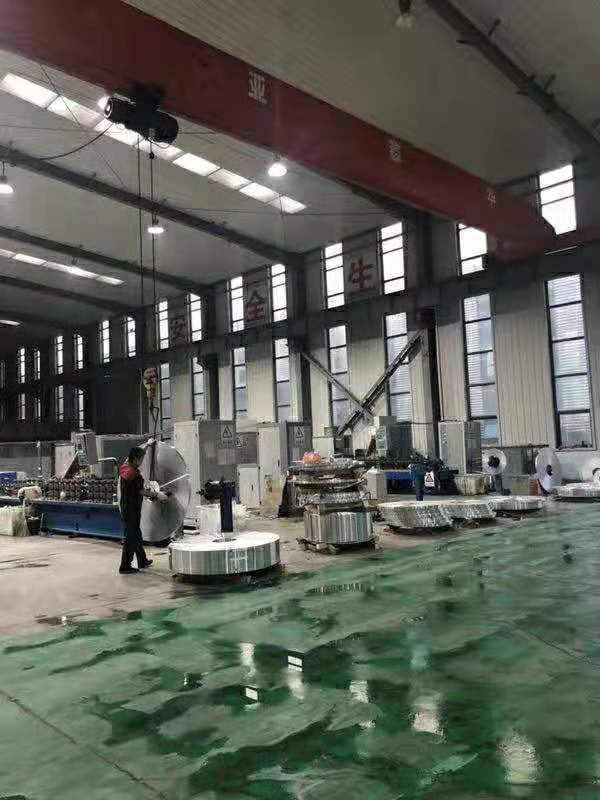 Technical parameters:
Product

Specification

Thickness

Package

Non-Bendable aluminum spacer bar

6A

0.25

3570m/carton

9A

0.25

2550m/carton

12A

0.25

1950m/carton

15A

0.25

1500m/carton

20A

0.25

1050m/carton

Bendable aluminum spacer bar

6A

0.34

3960m/carton

9A

0.34

2400m/carton

12A

0.34

1800m/carton

27A

0.34

880m/ carton

30A

0.34

660m/carton
Advantages:
Compared to conventional aluminum, high-frequency welded aluminium spacer has the following advantages:
1. Rustless, corrosion, high brightness.
2. Surface evenly, straightness, and no deformation and dimensional stability.
3. High strength, toughness, and with continuous bend to any angle of ending equipment aluminum frame.
4. To ensure that activities of molecular sieve, guarantees and various types of adhesive with excellent adhesion.
5. Well arranged vents.
6. Connected by only one straighter, good sealing with long lifetime.
Applications
External use of show windows, doors, shopfronts in offices, houses, shops etc.
Interior glass screens, partitions, balustrades etc.
Shop display windows, showcases, display shelves etc.
Furniture, table-tops etc
Package and stock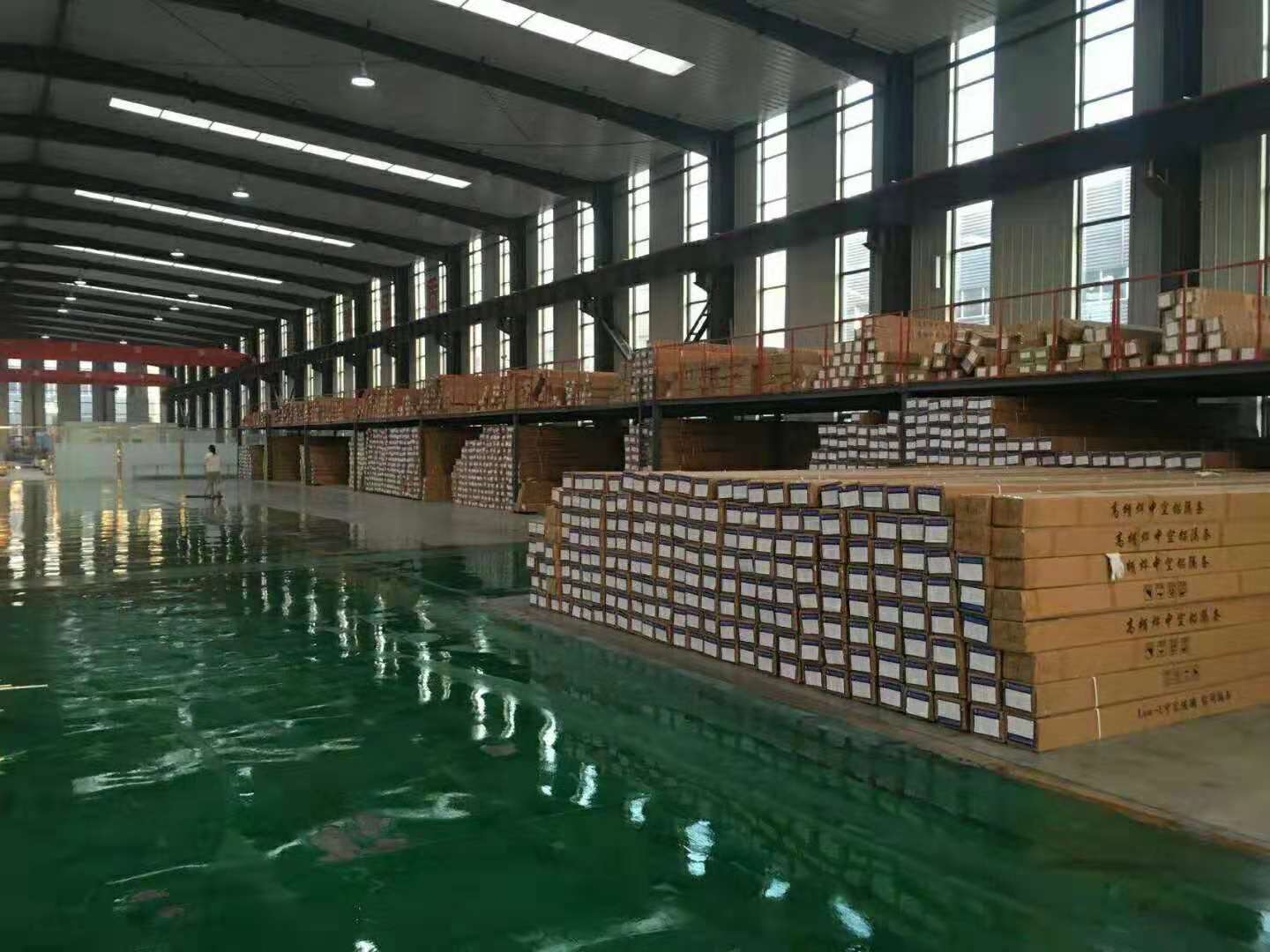 Workshop and warehouse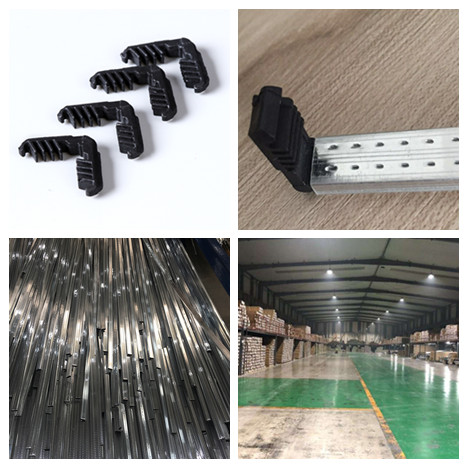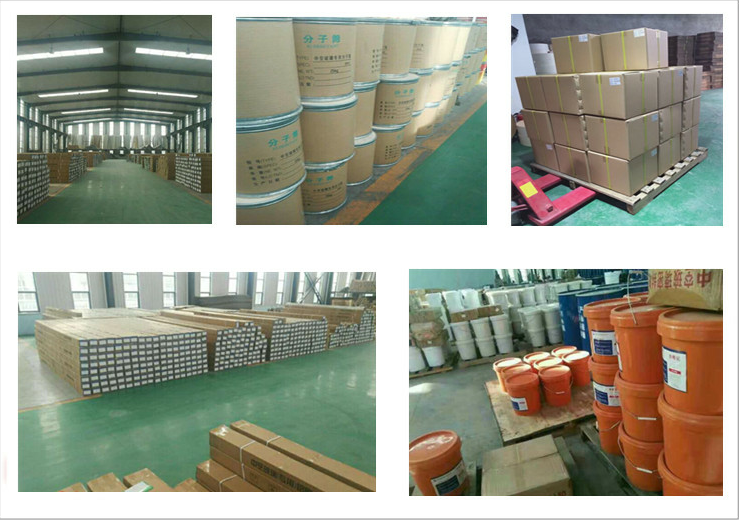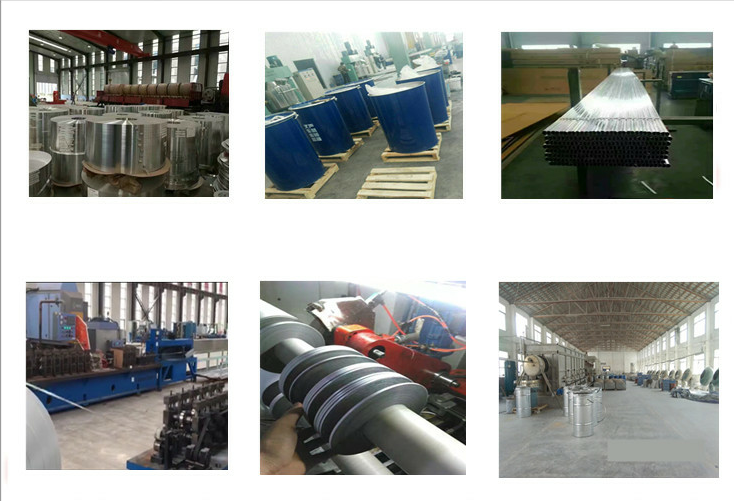 Our Services
1. We can according you needs to design the logo.
2. We have professional engineers to solve the problem.
3. Prompt reply answer within 24 hours.
4. Engineer available to service machinery overseas.
5. Welcome to visit our factory, and we provide technical training for you.
FAQ
1.Q:Could we send a free sample for reference?
A:Yes, of course.
2.Q:How long is the quality guarantee storage period?
A:1 year
3.Q:What about the price?
A:We promise the price we offer is the lowest if same application,only to enlarge the market share.
4.Q:What is the lead time?
A:30-35days after sample confirmation
5.Q:How to solve the quality problems after sales?
A:Take photos of the problems and send to us.
After we confirm the problems,within three days,we will make a satisfied solution for you.
More information please contact us. It's our pleasure to solve the question for you.
Contact
Contact:Dilys Lv
Telephone number: 86-15154118497
WhatsApp:86-15154118497
Wechat:Adilys510
Web:www.rongqimachinery.com
If you have any questions , please contact us at any time.