How to Protect Double or Single Glass from Scrached?-----Introduction for the glass distance cork pad
Thursday, 27 February 2020

6

2803

0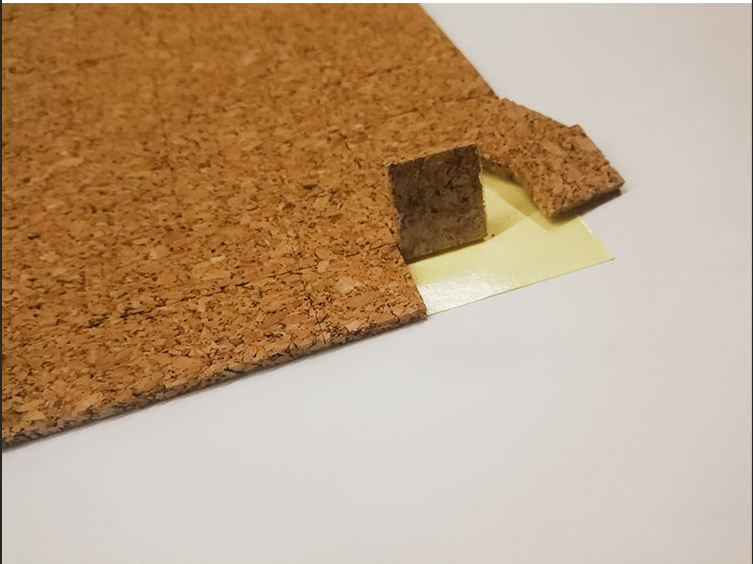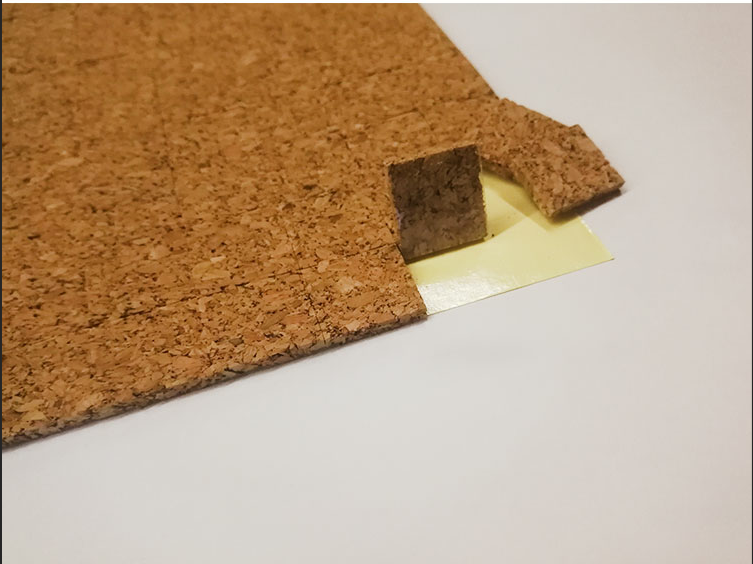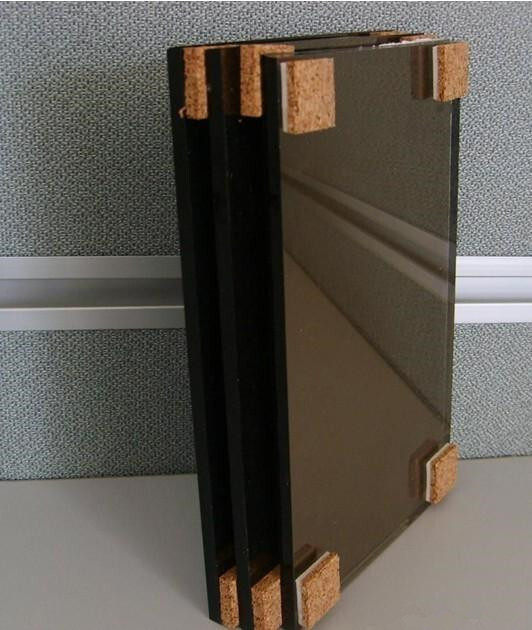 Advantange & Disadvanges
In terms of material, cork and EVA have the same hardness. Although there is not much difference in actual use, there are advantages and disadvantages between them: cork pad First, there will be chipping in the use of cork, and even the best cork is a little. If the quality of soft wood is not good, there is more chipping lost (we choose high-quality cork, the amount of chipping is controlled to the least), and EVA has no chipping phenomenon; cork pad Second, soft wood material is expensive, so the price is more expensive than EVA; Third, according to user feedback, EVA pad is more convenient in use, better to remove. cork pad Forth,Relatively speaking, EVA also has certain shortcomings, that is, there is a little change in hardness with the change of temperature. Although the magnitude of this change does not particularly affect the use, the selection of products is too thin, and there is a certain risk in summer; cork pad
Fifth, Considering of the environmental protection of materials, cork is a natural wood material, environmental protection, and EVA belongs to rubber, environmental protection can not compare with cork, which in some countries Detection is very strict, export kinds of glass has some limitations.cork pad
Features:
cork pad
Beautiful, clean, no residue, safe, easy to install, easy to place, long time on the glass and easy to remove, even after heavy pressure, no traces when peeling off, no residue on the glass surface, The best condition for keeping the glass intact during transport. Because cork pad has very good anti-shock effect, it is easy to use and safe; and it is non-toxic, odorless, non-polluting and non-aging; it can resist moisture, oil and dilute acid, and it changes in temperature, humidity, pressure and external environment such as sunlight, air and frost. Under, no deformation, no deterioration, stable performance.cork pad
Link for Cork Pad: https://www.alibaba.com/product-detail/Insulated-Glass-Protector-separator-Cork-Mat_62428612920.html?spm=a2747.manage.0.0.75b371d2HMCejm

FAQ for Cork pad
1.Where to use the cork pad?
cork pad
Glass cork gaskets are mainly used for shockproof packaging in the glass deep processing industry, and are widely used in architectural glass, automotive glass, furniture glass, stone, doors and windows. Effectively separating the glass during transportation, packaging, storage, etc., has completely improved the various drawbacks of the previous paper packaging (preventing various phenomena such as glass scratching, mold, cracking, etc.) and the product sticks to the glass without leaving Traces, low cost, deeply loved by the glass deep processing industry.
cork pad
2.Why to choose the cork pad?
In the past, glass deep processing enterprises used paper mats to wrap glass in the middle of the glass. However, the bumps and sway during the transportation of the vehicle caused the glass to rupture. In addition, it would wet the paper and glass in the rainy days, directly causing the mold to be damaged and the loss was serious. .
However, the use of cork mats produced by our company can effectively separate the glass, prevent the above-mentioned undesirable phenomena, ensure that the glass arrives in the hands of the customer intact, and the cost of the product is lower than the cost of using paper and pearl cotton. It is the best packaging material for the glass deep processing industry at home and abroad.cork pad
3.What kind of glass it can protect?
cork pad
Deep-processed glass such as tempered Glass, insulating Glass, laminated, coated and bulletproof Glass